---
Re learning and strengthening the team, Zhejiang Zhongjian Road & Bridge Equipment Co., Ltd. carried out a series of training activities in October
---
In October, the company organized a series of personnel training activities
1、 On October 15, the company organized personnel in the blanking workshop to conduct training on the use and operation of BIR+series machine cutting torches.
This training is mainly about the use and operation of BIR+series machine cutting torches of GCE Sweden, and Xu Wei, a teacher from GCE Sweden, gave a lecture on the spot.
1. Introduce the composition and appearance of the product, including which components and assembly connection methods.
2. The advantage of the equipment is that the COOLEX patented cooling system is adopted.
3. Technical parameters, oxygen, propane and other gas media and corresponding air inlet interfaces.
4. Operating instructions and precautions. Including connection of cutting torch and accessories, inspection, preparation, ignition and adjustment of preheating flame, adjustment of cutting oxygen, cutting, tempering, continuous tempering, cutting torch damage and cutting parameters.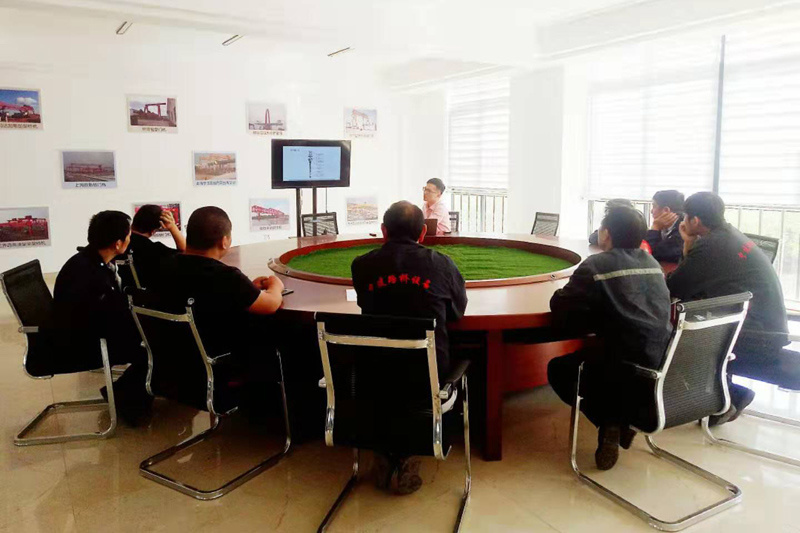 2、 On October 19, the company organized the examination and training of special operation certificate of hoisting machinery.
This training is mainly about the latest Q1 (crane commander), Q2 (bridge and gantry crane driver) and A5 (crane safety management) operation certificate examination training for the company's crane installation personnel, which lasts for one day.
Teacher Lou, the training teacher of Shaoxing Special Inspection Institute, carefully explained the key points and examination points of the special operation certificate examination for the examiners, patiently explained and analyzed with examples, and discussed the problems encountered by the installers on the installation site.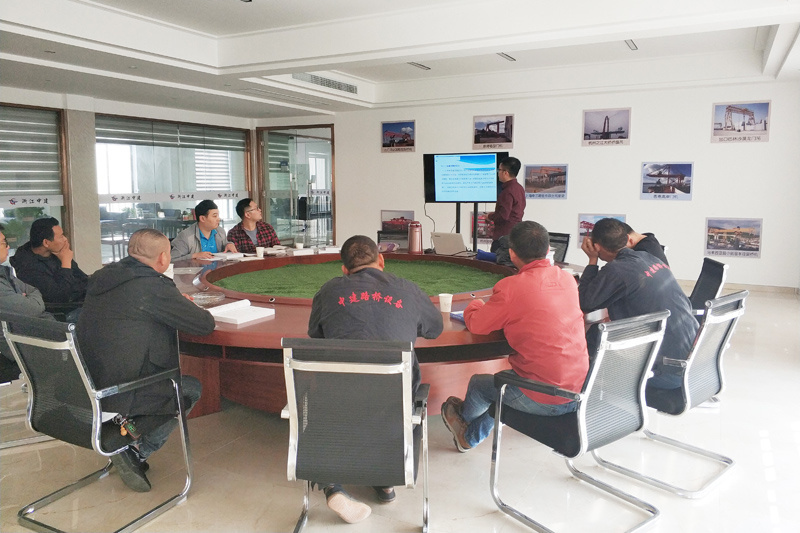 3、 On October 22, the company organized the training of welder certificate examination for new employees in the workshop
This training is mainly for the welder certificate examination training of new welding employees
The trainers of Shaoxing Special Inspection Institute, closely combining with the actual operation of welders, started from the basics of how to weld, what tools to choose, safety assurance and other aspects, from the simple to the deep, combined with the key points and difficulties of the examination, provided a full supply of dry goods for new employees to participate in the training.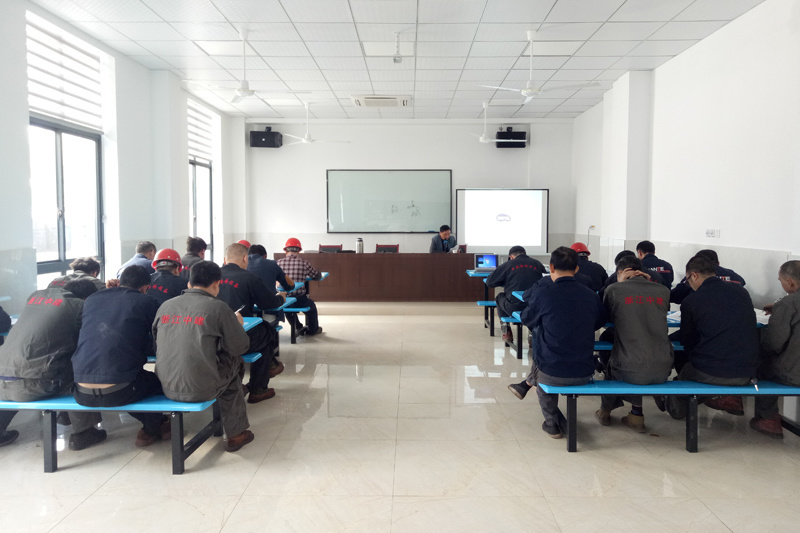 A series of training activities reflect the high attention of the company's leaders and the sense of responsibility for each employee to work with certificates. The on-site students listened carefully, cherished the training opportunities and had a strong learning atmosphere, which could be regarded as a successful conclusion.