---
Shangyu Daily and Shangyu TV Station successively interviewed and reported CSCEC
---
On November 23, 2019, Shangyu Daily published the relevant article of CSCEC's "Bridge Erector is Well known in the World and Catching up Orders" on the first page of the news.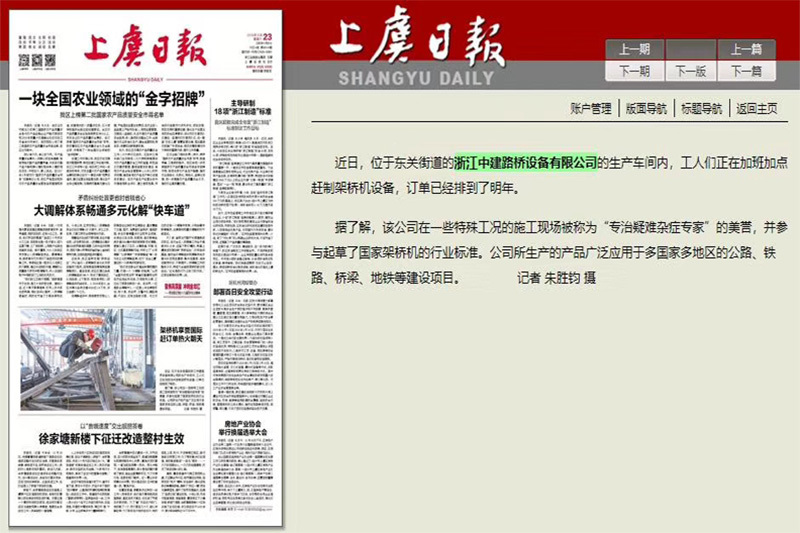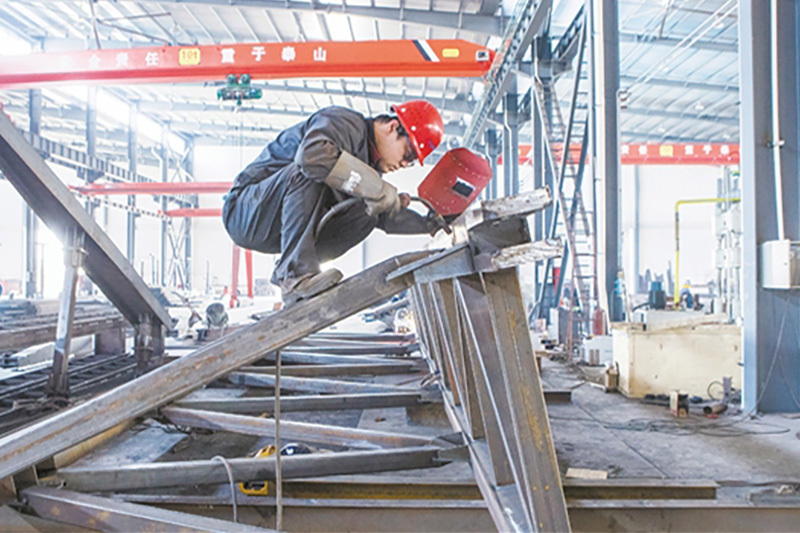 On December 12, 2019, Shangyu TV also broadcast the relevant report of "Zhejiang Zhongjian Road & Bridge Equipment Co., Ltd.: Control of Product Quality Orders".
http://www.sybtv.cn/video/view/6047631
CSCEC would like to thank all media friends for their affirmation, and would like to turn this affirmation into motivation and work harder.
---
Contact

Official account
---