---
JQG180T-42m bridge erecting machine with super small turning radius was successfully delivered to Hunan Road and Bridge!
---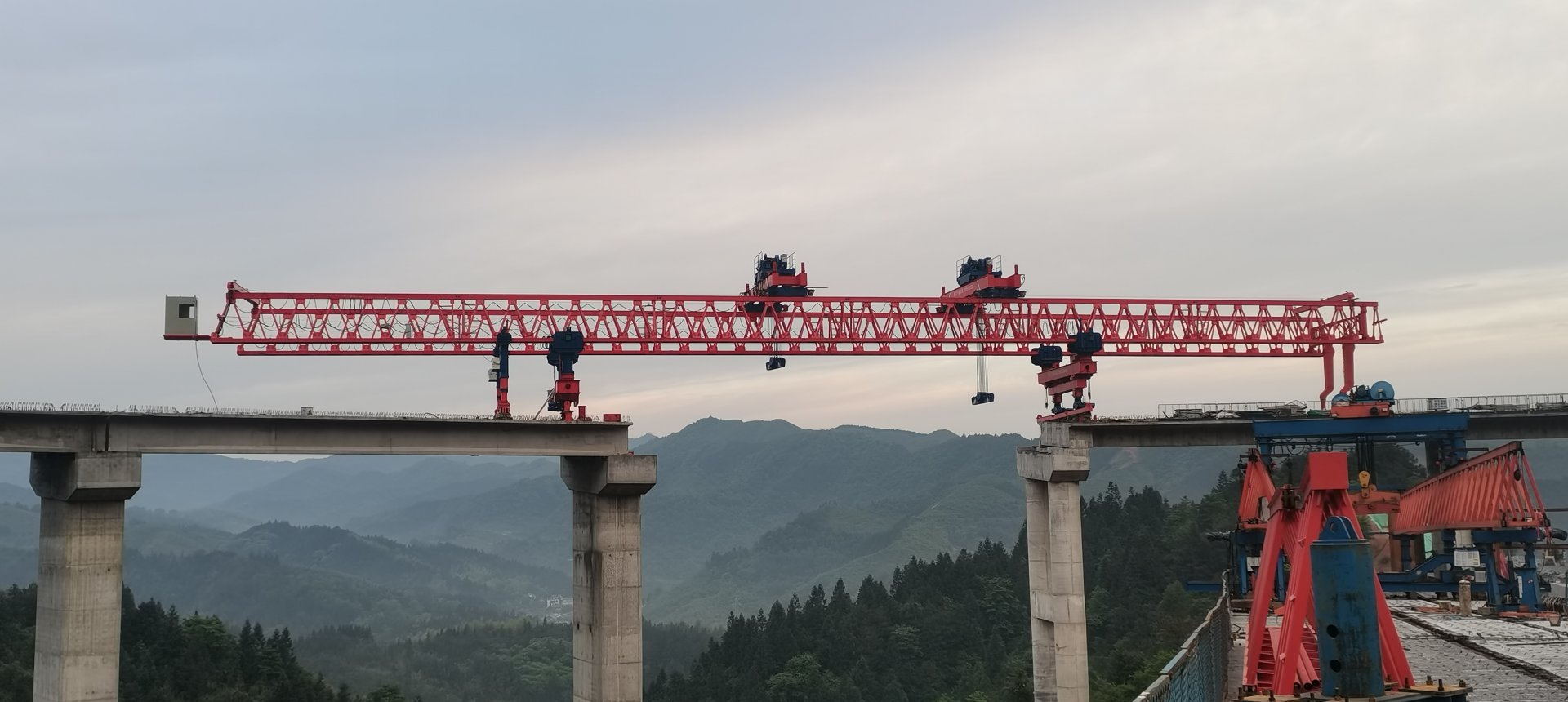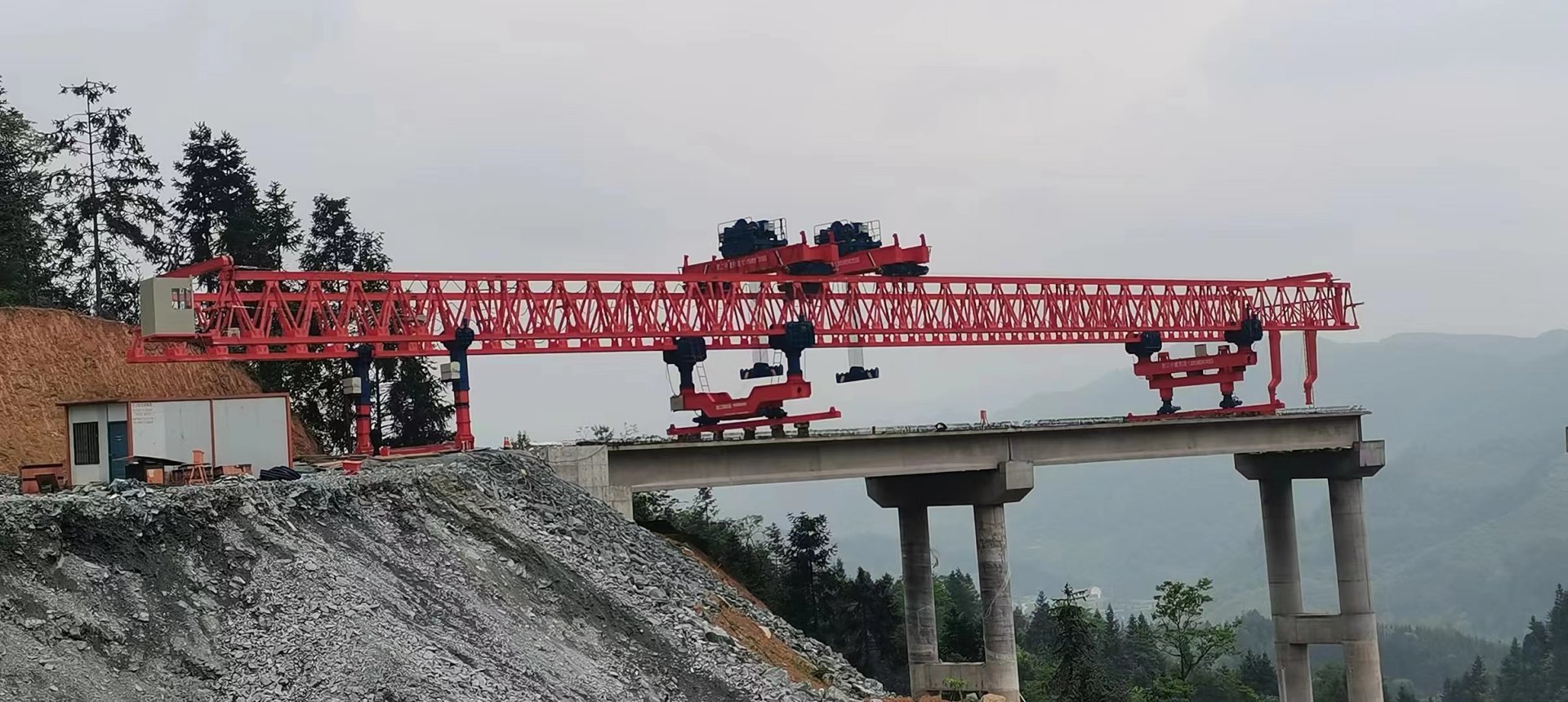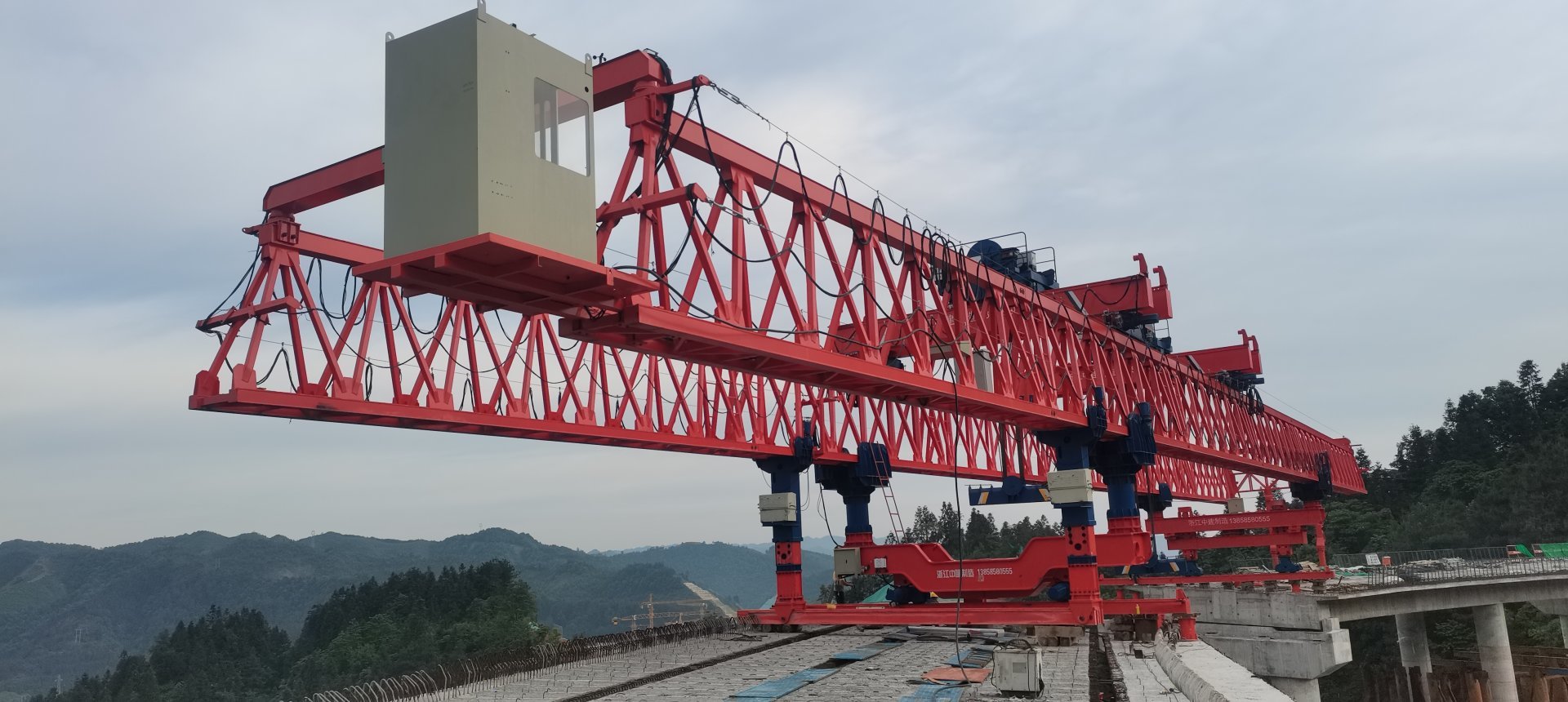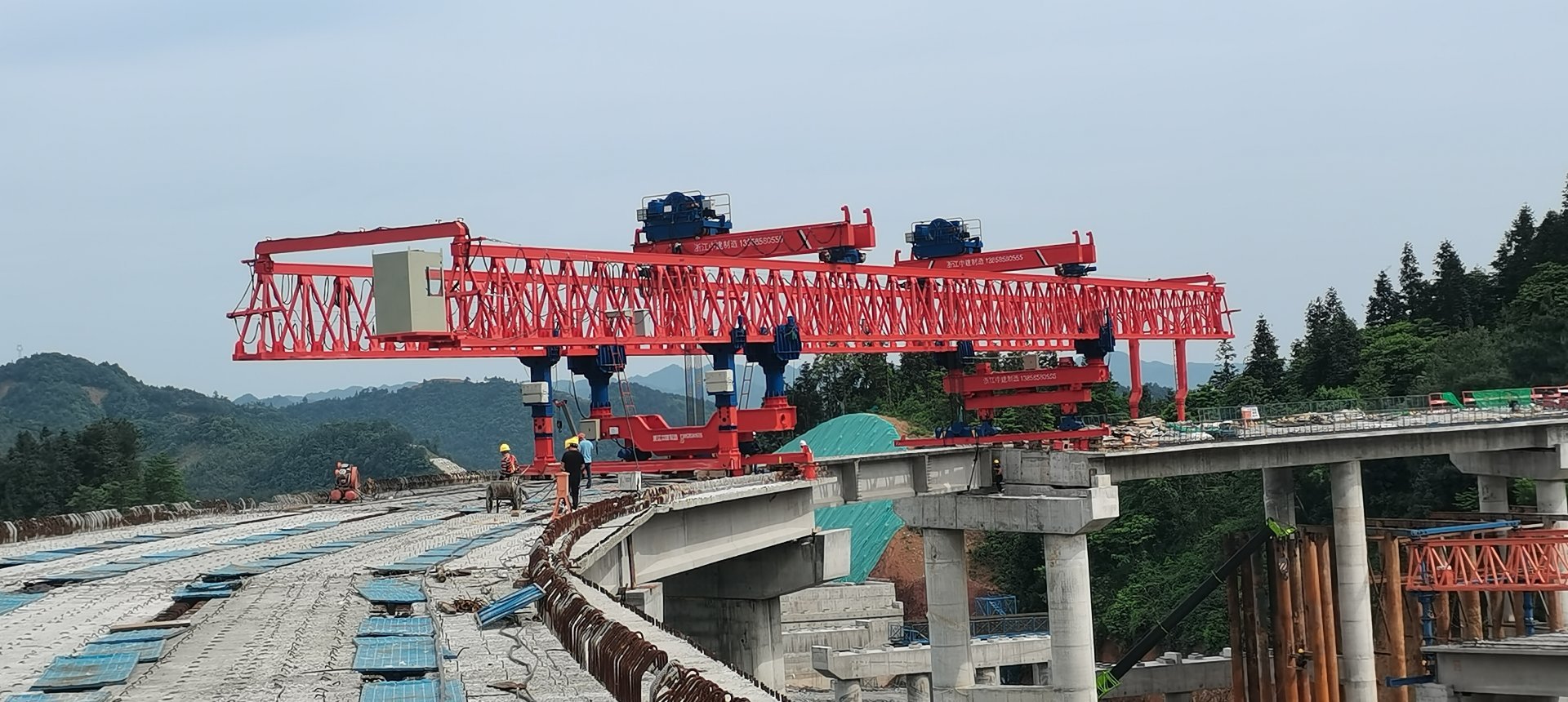 The JQG180T-42m ultra small radius curved bridge erecting machine purchased by Hunan Road and Bridge Corporation was successfully delivered. The bridge erecting machine perfectly meets the working condition requirements of the minimum turning radius of 85 meters, and at the same time meets the advantages of one-time positioning of side beams and high through-hole efficiency.
The bridge erecting machine is used in Zhijiang Tongren (Hunan Guizhou border) highway project, and it is the Hunan section of Tongren Huaihua Highway in the "fifth vertical" - "Chongqing Tongren Huaihua Channel". This section starts from Aitouping, Zhijiang Town, Zhijiang County, Huaihua City in the east, connects with Huaihua Zhijiang Expressway, extends westward through Sandaokeng Town and Yaoshi Town, and finally connects with Guizhou section of Huaihua Tongren Highway at Luoshui Field, the junction of Huaihua City and Tongren City, with a total length of 33.604km. After the completion of the project, the expressway between Huaihua and Tongren will be directly connected, and the interval travel time will be shortened to less than 1 hour.